Plastic Injection Moulding, Assembly & Toolmaking
Barkley Plastics can be relied upon to deliver your plastic moulding requirements to the highest possible quality coupled with a service which is second to none and a passion to be the best.
We deliver a total solution to clients from concept to completion and has a wealth of experience across a wide-range of market sectors including Automotive, Industrial, IT, Retail, Manufacturing and Electronics.
Barkley Plastics can advise you how to design for manufacture and will develop and deliver a cost effective solution for you. Barkley Plastics has one of the largest tool making facilities in the UK that produces high precision tools capable of delivering millions of mouldings for distribution throughout the UK into Europe and across the world.
Made in the Midlands, Delivered to the World
Barkley Plastics has traded in the West Midlands since 1965 and now deliver plastic moulding solutions to organisations across the globe.
From an advert in the Birmingham evening Mail in 1963, to an 85,000 sq ft facility that produces over 50 million mouldings each year…
The business operates out of an 85,000 sq.ft facility and produces in excess of 50 million mouldings each year. They are processed through over 35 moulding presses from 5 tonne to 520 tonne, which can operate 24 hours a day and 7 days a week.
Barkley Plastics Ltd's Badges
5 / 12 Badges Achieved

Members who have attended workshops on inclusion in the workplace and improving workplace mental health gain the inclusivity badge. To learn more about becoming a member of the Made in Group inclusivity campaign visit www.madeequal.com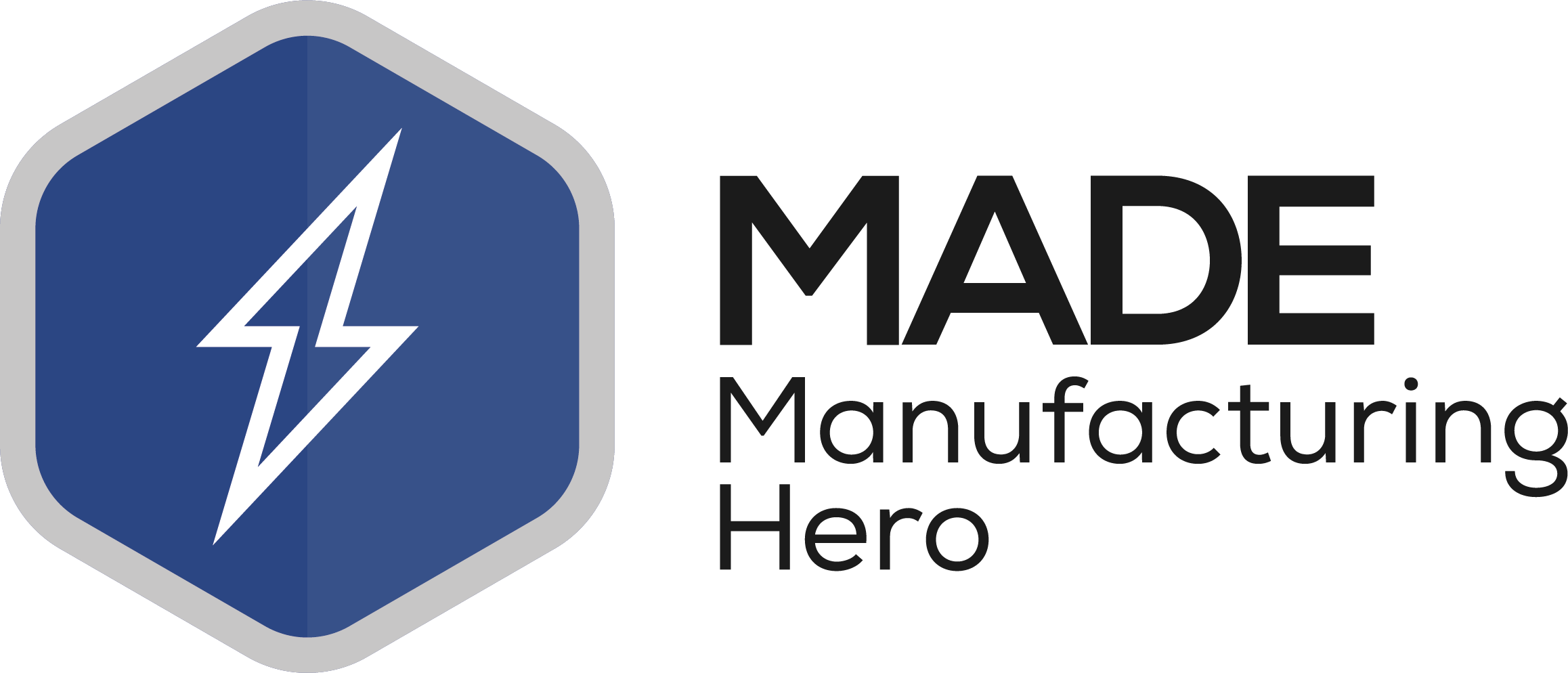 Awarded to members that have made an exceptional achievement, which includes some social good. Including those who showed support for "Backing Britain" and "Made Futures" projects through submitting articles to the respective publications.
Awarded to participants in the Made Futures virtual careers week – both exhibitors and speakers.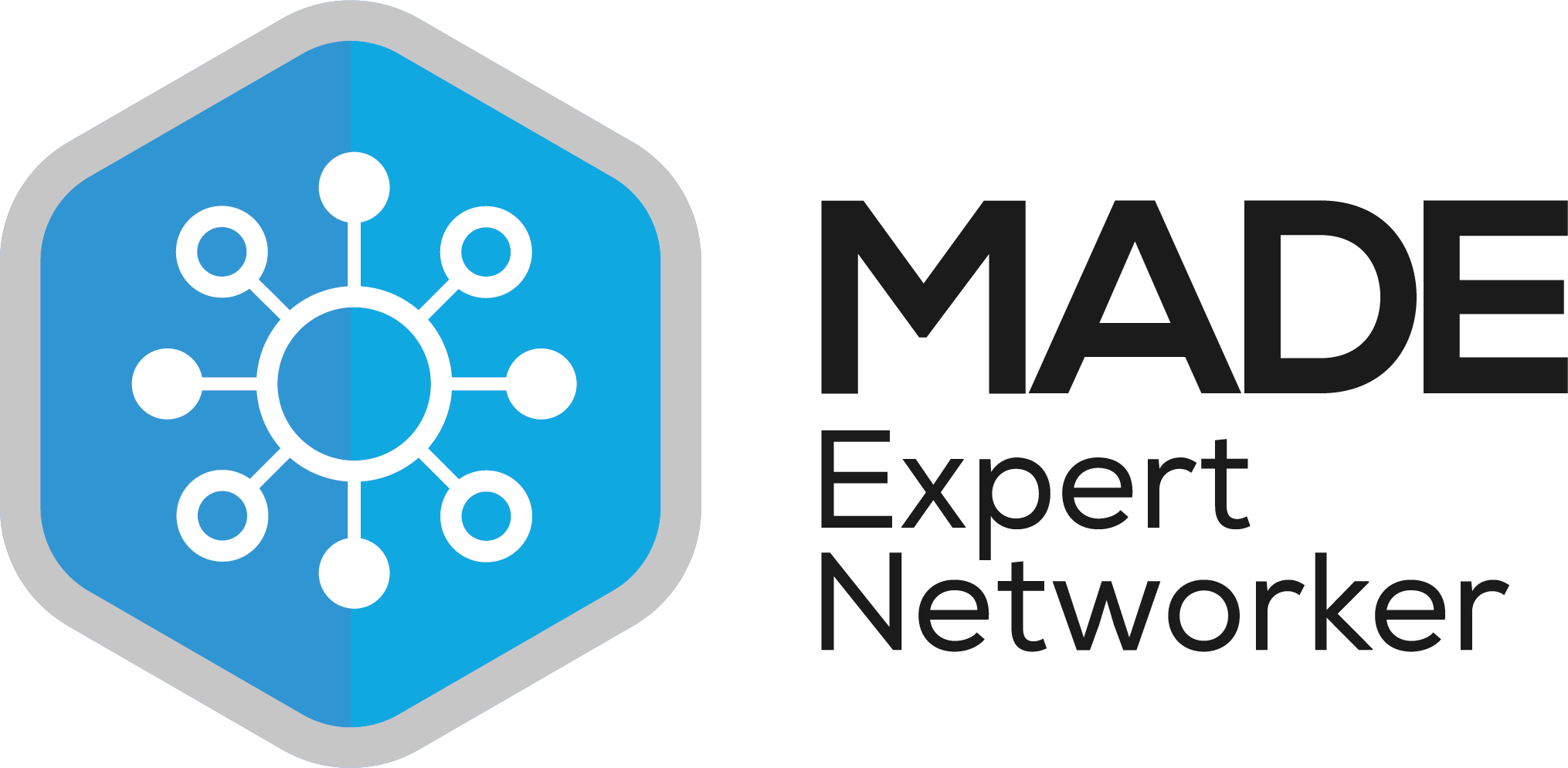 Awarded to members who have attend at least 6+ networking events in a year (starting from 2021).
Awarded to the first 100 members of the Made in Group.
The brand new "Made Green". More information on this is to follow soon.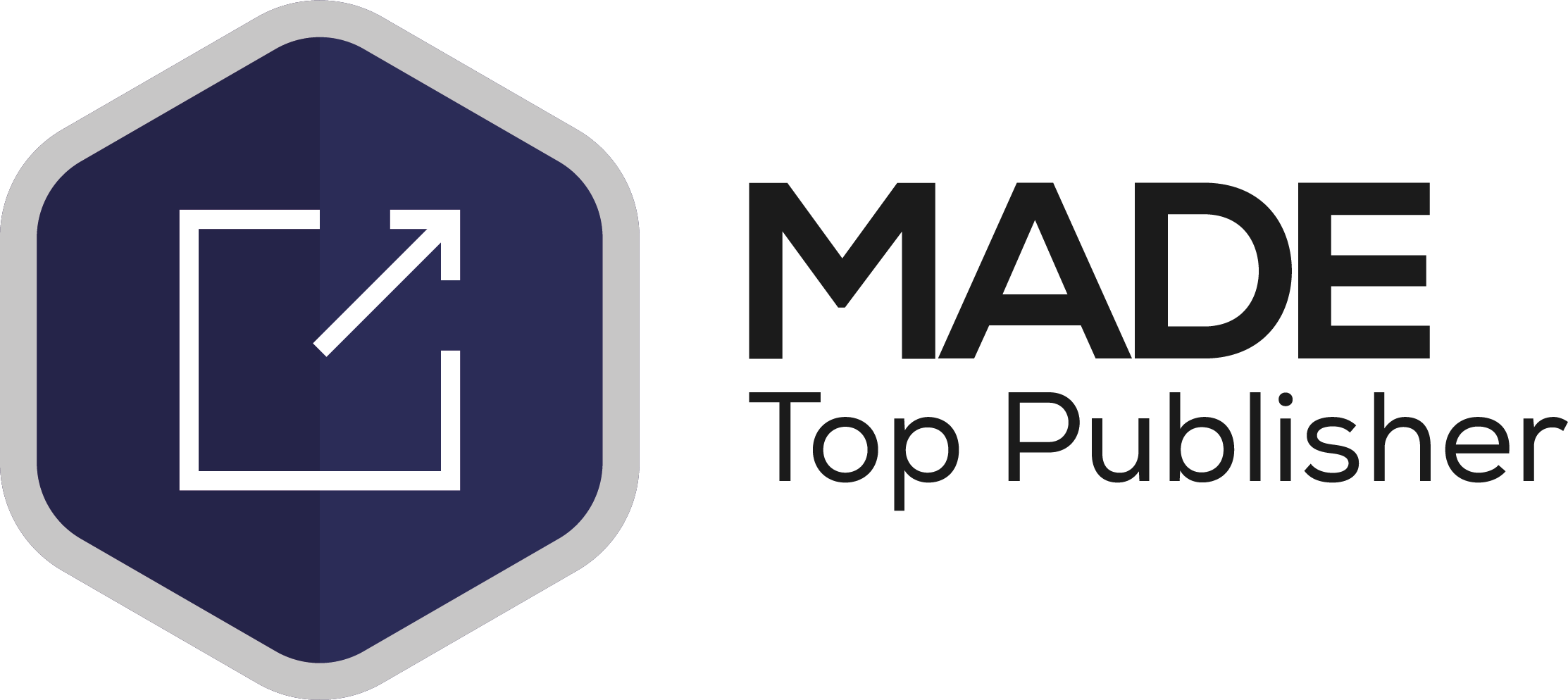 Awarded to members that publish at least 6+ articles in a year (starting from 2021).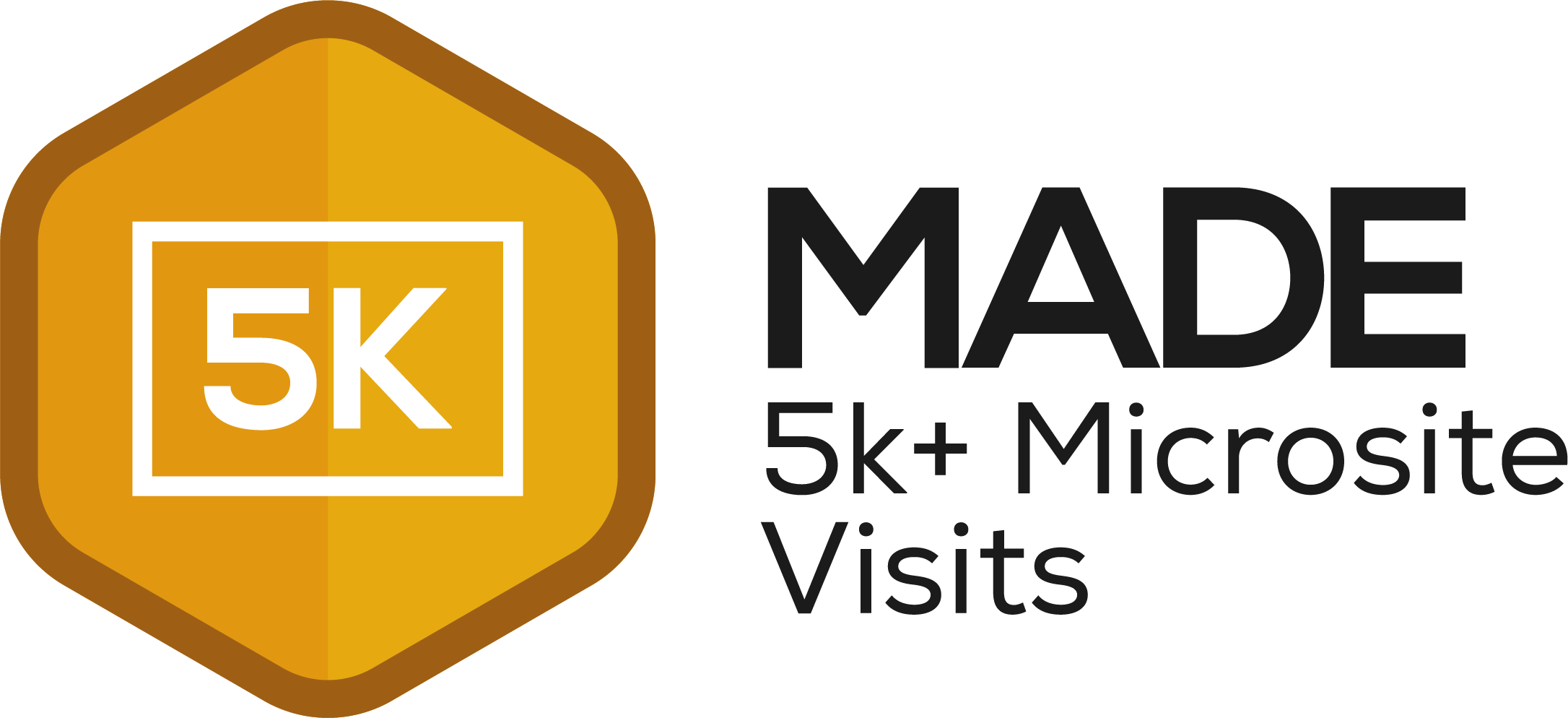 Members who have had at least 5k+ visits to their microsite.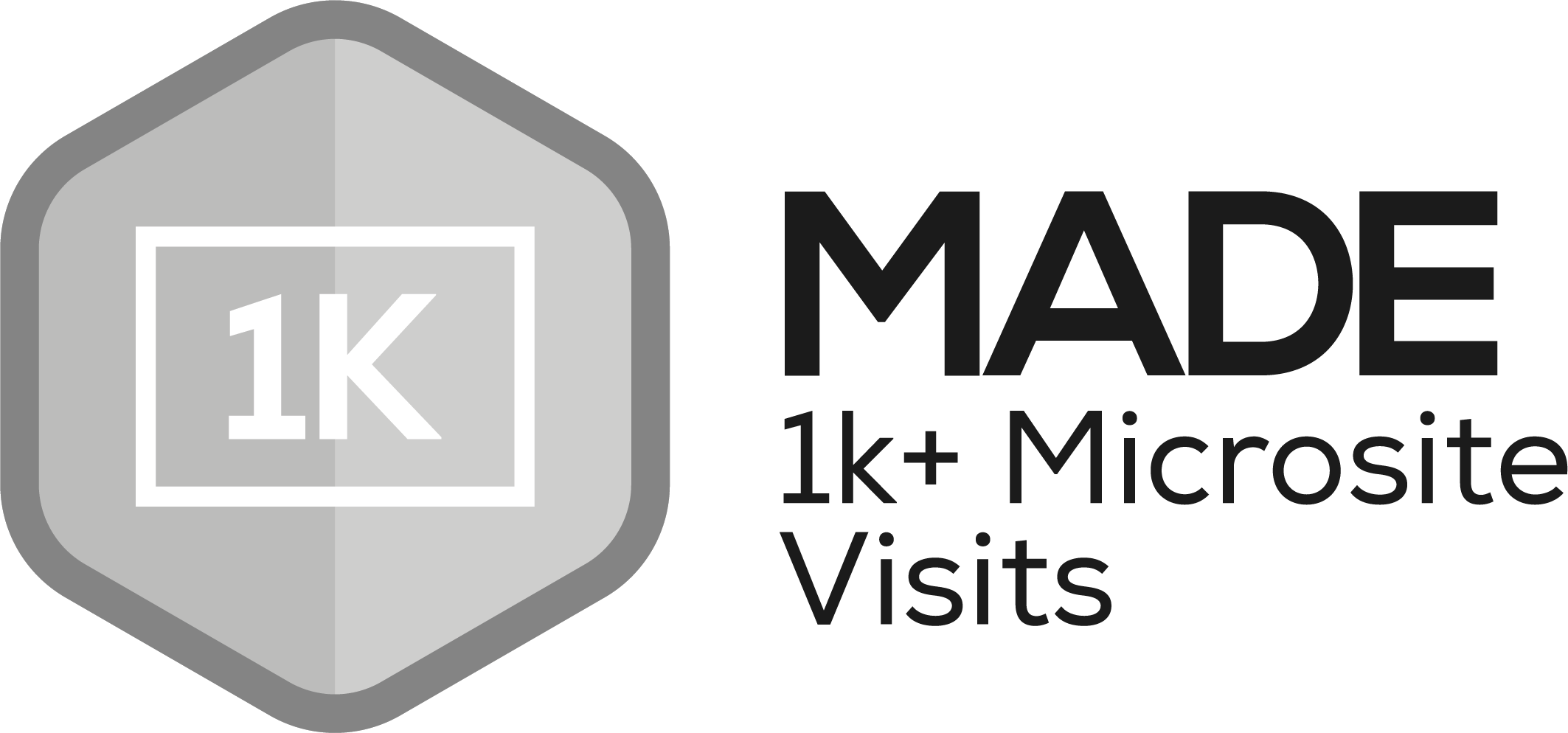 Members who have had at least 1k+ visitors to their microsite.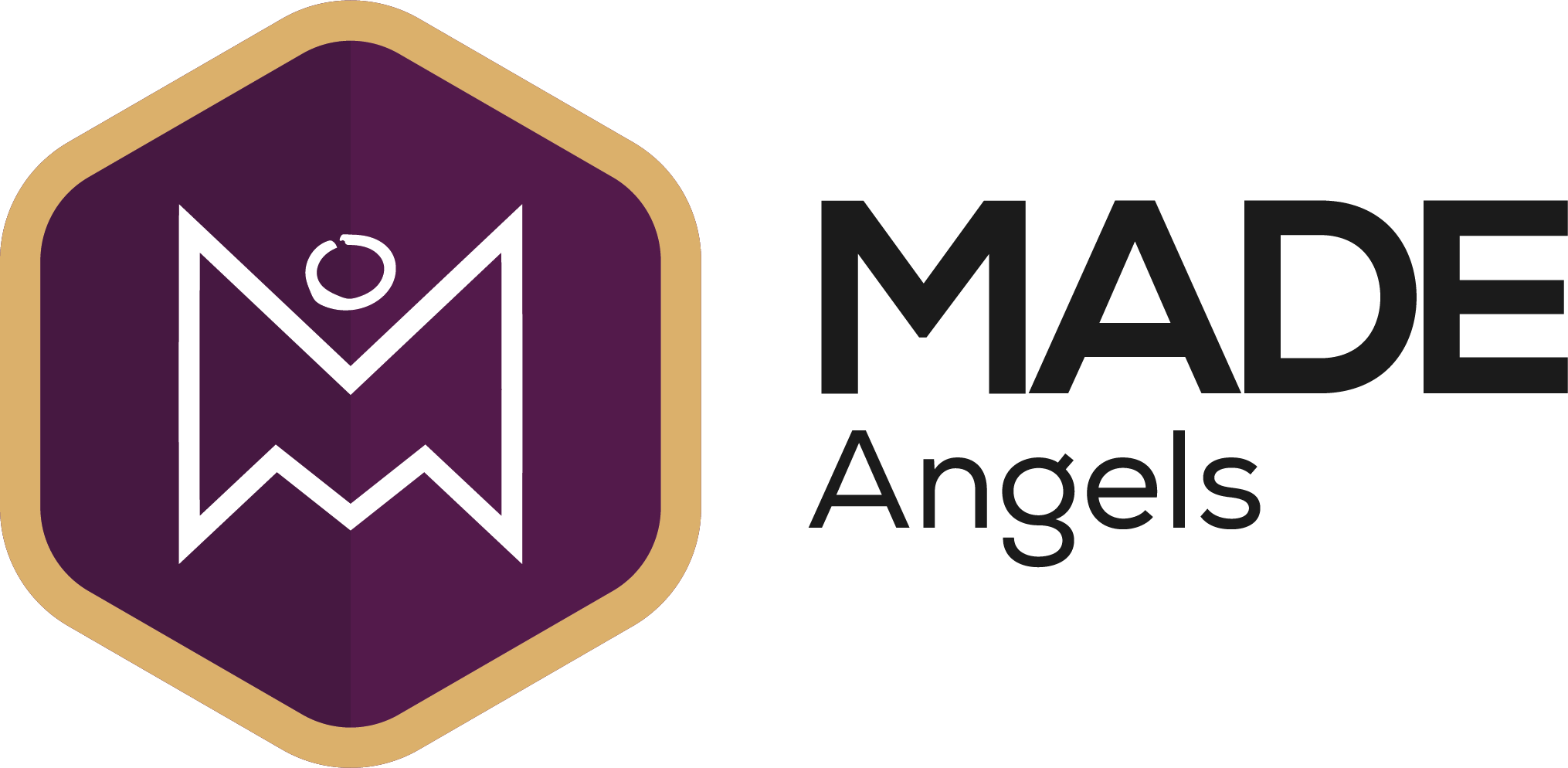 Awarded to members of the Made Angels investor network (this group meet up once a quarter).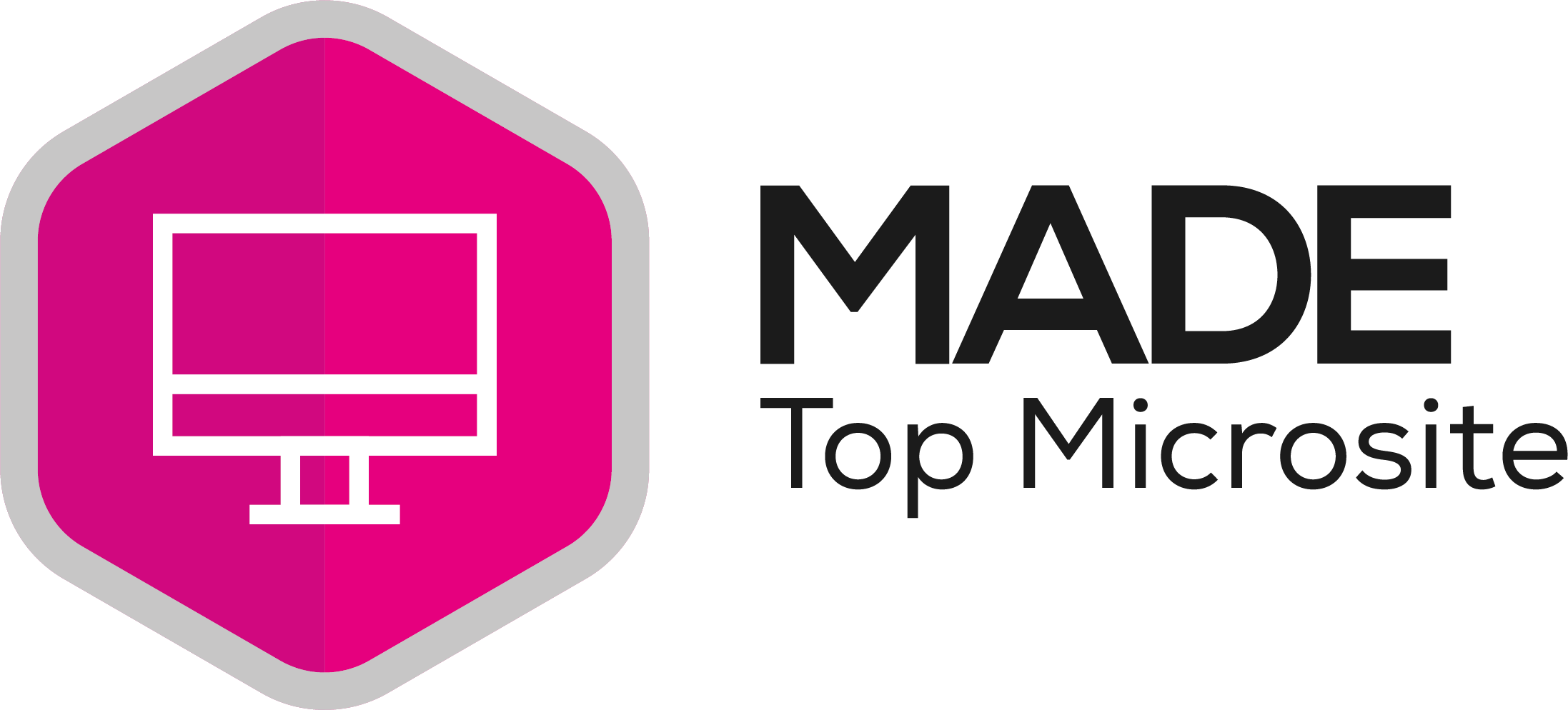 Awarded to all of the members that appear in the top #MicrositeOfTheDay post, as chosen by the digital communications team.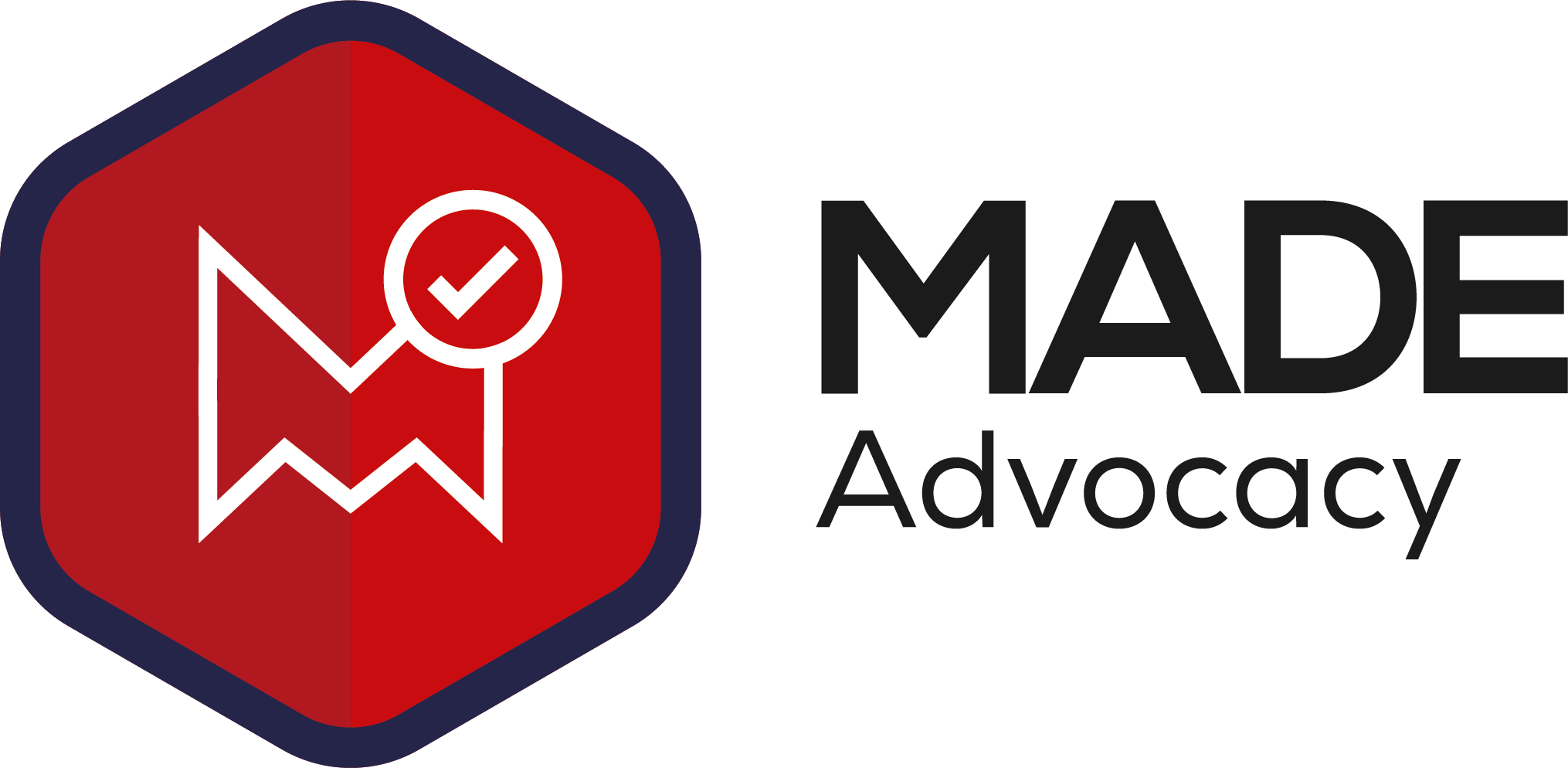 Awarded to members who have a "Member of Made" logo on their main company website, with a link going back to their microsite.
Services Barkley Plastics Ltd Provide
Solutions
Design
Excellent working relationships with our suppliers ensures that the most suitable materials are specified and that technical support is always at hand.
Toolroom
Designing & Manufacturing mould tools for the Automotive, Medical and Electrical Industries, working to customer specific requirements and tight tolerances, has given Barkley Plastics vast experience in understanding what goes into a winning design.
Plastic Injection Moulding
The Barkley Plastics manufacturing process includes plastic injection mouldings and product assemblies, for clients who expect only the highest standards of quality.
Gas Injection Moulding
Barkley Plastics expertise in Gas Injection Moulding has developed through the service provided to an existing 1st tier automotive customer, who required us to use the process, to help them win new business from Land Rover.
Two Shot Moulding
Barkley Plastics knowledge and expertise in two shot moulding has benefitted major companies including Land Rover, Honda and Honeywell in recent years.
In Mould Internal Weld
This process that has been developed and patented by Barkley Plastics to allow the simultaneous moulding of two parts within a mould tool that can be joined together in a second cycle of the tool to produce a hermetically sealed unit.
Assemblies
Barkley Plastics can conduct secondary operation & assembly work on mouldings, after they have been moulded.
Automotive Products & Lighting
Barkley Plastics specialise in providing OEM's and first tier suppliers with plastic automotive components ranging from under bonnet applications, to interior products and light guide assemblies.
Learn More About Barkley Plastics Ltd
Introduction
The Barkley Plastics Ltd Team
Barkley Plastics